Swiza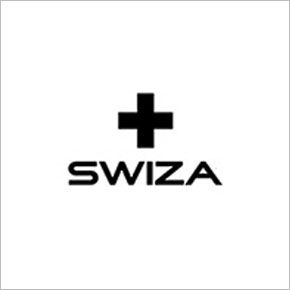 When 111 years of expertise is the foundation for a brand, you know the quality cannot be questioned. SWIZA was established in 1904 and has become the new standard of quality for versatile, durable, affordable and thoughtfully designed products.
SWIZA is a brand that proudly continues the tradition and heritage built by their Swiss ancestors. As Watchfinder prides itself on premium timepieces, we are happy to bring this brand to South Africa.
Born in 1904: SWIZA the next generation of Swiss brands.